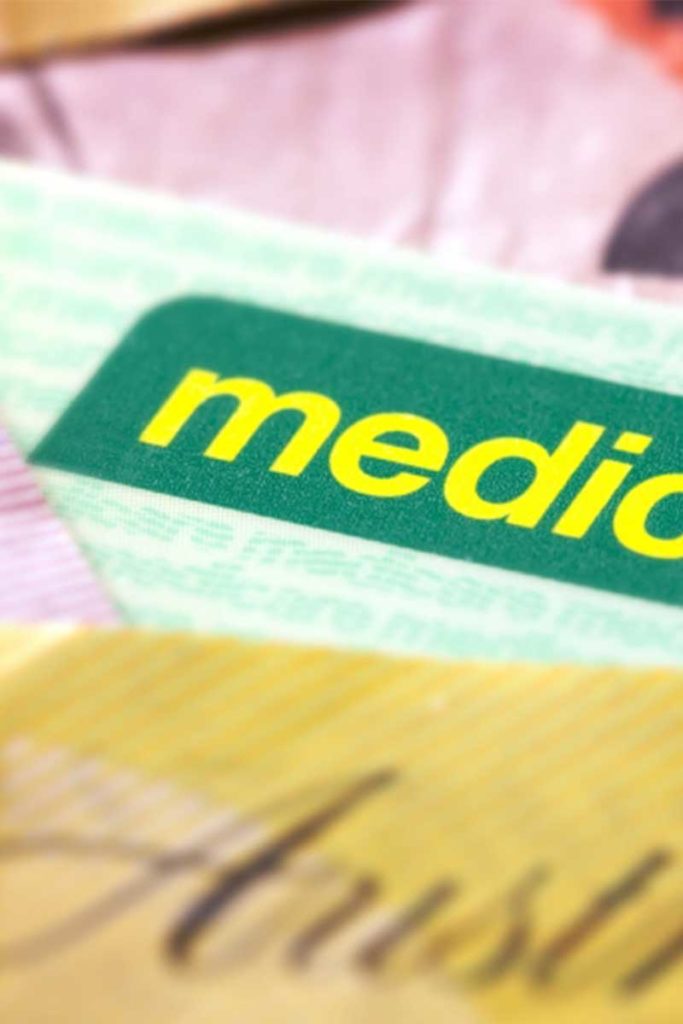 Medicare in Australia: Is Wisdom Teeth Removal Covered by medicare?
For many individuals, treatment costs make wisdom teeth problems even more stressful. Let's face it, how many people budget for wisdom teeth removal?
The Medicare public health insurance system gives Australians access to many health services at little or no cost. But it doesn't routinely cover dental procedures, and this can be a big financial problem if you need wisdom teeth extraction.
You might find a public dental clinic or hospital where wisdom teeth treatment is fully or partly funded. But there are two main problems with this.
First, you're likely to face a long wait for treatment – the last thing you need if your wisdom teeth problem is painful and posing a risk of infection.
And not everyone qualifies for dental treatment in the public sector.
This is why many people with problem wisdom teeth choose private dental care even though they can't use their Medicare card.
Advantages of Private Treatment for Wisdom Teeth Extraction
Unlike the public dental system, going private means you can choose your wisdom teeth dentist or oral surgeon, and you'll get treatment a lot faster.
The cost may be partly met by private health coverage if it incorporates extra insurance. This includes wisdom teeth removal in the dental chair as general restorative dentistry – like other types of tooth extraction.
If you don't have this kind of insurance, there are still ways to help finance your wisdom teeth procedure, including a range of payment plans.
Payment Plans for Wisdom Teeth Removal
Various ways are available to spread the cost of wisdom extraction to suit your budget.
Interest-free dental payment plans include:
National Dental Plan – up to $12,000 available.

Zip Pay – with weekly, fortnightly or monthly repayments.

Openpay – fortnightly payments.

Afterpay – four instalments, due every two weeks.
A further option is SuperCare, which helps you apply for early release of your superannuation to pay for major dental work.
Wisdom Teeth Treatment Money Worries
Many people face financial concerns alongside the predicament of having wisdom teeth issues, which typically develop in our late teens or early 20s – an age range that usually doesn't instant enjoy instant access to a big pot of cash.
A further problem is that wisdom teeth generally need to come out sooner rather than later to avoid complications that could in time develop into an emergency situation. Prolonging wisdom teeth removal can also make extraction more invasive and expensive.
Unfortunately, your Medicare card is highly unlikely to cover wisdom teeth extraction, and private health insurance often doesn't have comprehensive dental coverage.
Making Wisdom Teeth Extraction More Affordable
At Wisdom Teeth Sydney, we strive to make wisdom teeth extraction as affordable as possible – from around $300 per tooth.
We also offer flexible payment schemes so you can get the treatment you need when you need it by spreading the cost over time.
And our patient-care coordinators can help you find the best payment plan to match your financial needs, and explain your repayment options.
Contact us to find out more about how we can help you overcome the problem of lack of Medicare help for wisdom teeth removal.